If you think you know what is wrong with your vacuum and looking for specific parts. Look no further. We have all parts from all brands. If you can't find the part on our website. Send us a email and we will do our best to track that part down and help you find it!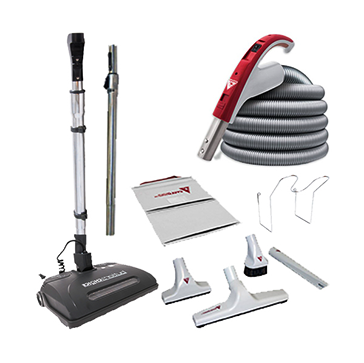 Need a Special accessories?
We have all sorts of accessories that will help you clean your home with ease. If your looking for a specific Wand, Power Head, Air Kits, Brush attachments. We got them! Just a one stop location for all your central vacuum accessories. If you do not see what you're looking for on our website. Contact Us and we will do our very best to assist you to getting the right tool at the right price!
Contact Us