Whether you have wall-to-wall carpeting, area rugs, floor mats or carpeted stairs, a reliable vacuum cleaner certainly makes life easier when it comes to keeping your home clean. Newshah Vacuum sells and repairs a variety of quality brand name vacuums to handle the cleaning demands of homes both big and small.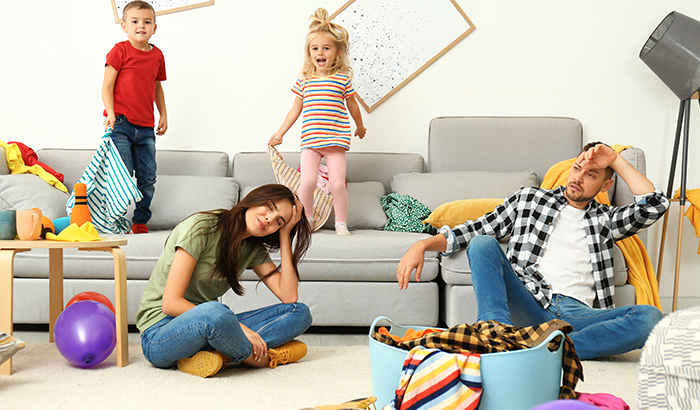 Life can be Messy
Let Us Keep Your Vacuum In Mint Condition
If you have a busy household – with kids and pets – you know how hard it is to keep up with the crumbs, dirt, dust and pet hair. 
Have you invested in a good vacuum, but it's just not performing the way it once was? Newshah Vacuum services all kinds of vacuums! Let us evaluate the damage and estimate the cost of repairs vs. the purchase of a new vacuum.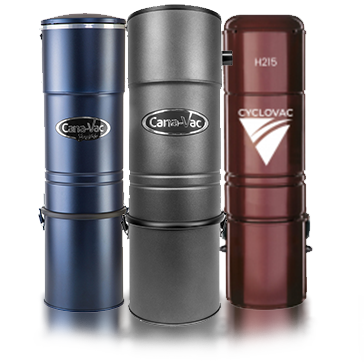 Central Vacuums
In addition to selling and servicing portable vacuum cleaners, Newshah Vacuum sells and installs central vacuum systems in both homes and businesses. 
Call us for a free estimate, or we can visit you if you are in our limited service area. Contact Newshah Vacuum today for more information on our products and services at 506-260-1143.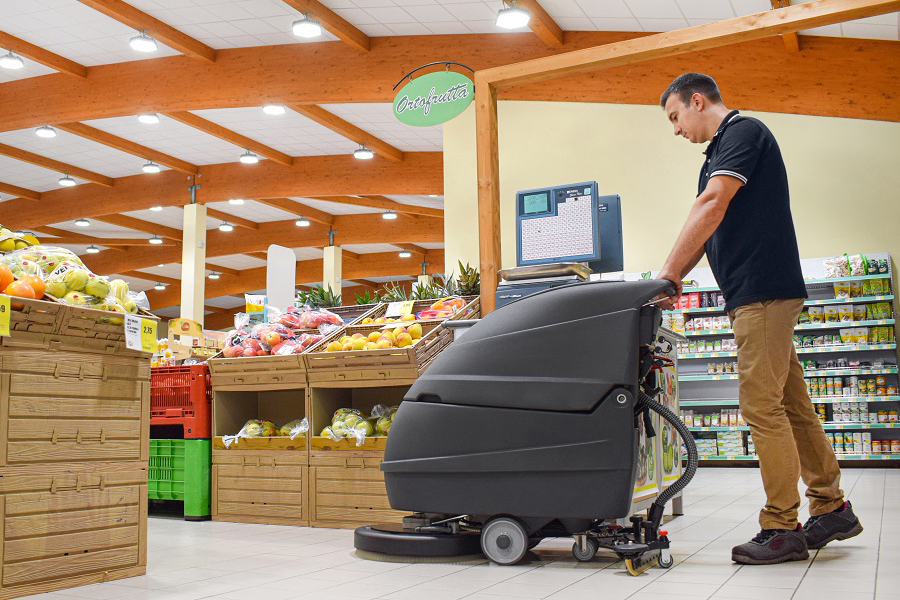 Got a large Commercial Space?
Got a large commercial space? Or even a large garage you like to keep clean?
Contact us! We got all sorts of Commercial Grade Vacuum Products that can make your job at work or at home much easier. Less Stress!