Featured collection
This our Central Vacuum Collection!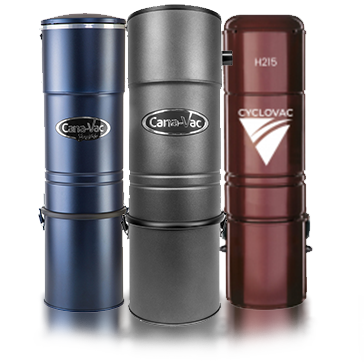 Tired of lugging your Vacuum?
Central Vacuum Cleaning Systems have a power unit that is permanently fixed in your basement, garage or storage room, along with a collection container. Inlets are installed inside your home or business's walls that can be attached to power hoses and other accessories. Free your home of excess dust, debris, dirt, particles, pet hair, and more!